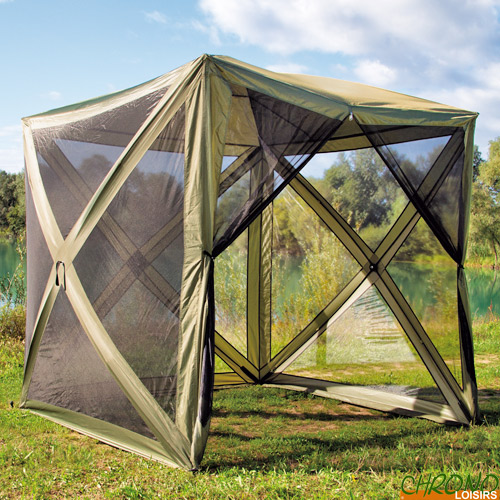 The Pelzer brand makes it a point of honor to offer robust, reliable and functional products, so that each session brings you even more pleasure and success! We are proud to offer you Pelzer products exclusively on the French market! And to all European carpanglers !
ABRI PELZER SUMMER RESIDENCE
60
€
00
ABRI PELZER SUMMER RESIDENCE
Abri Pelzer Summer Residence
L'été peut arriver !
Abri spacieux et bien aéré, il vous protège du soleil, de l'humidité et des insectes ce qui est un must pendant l'été. Notre Summer Residence est la meilleure alternative à un bivouac classique.
Hauteur très généreuse avec 2.10m sous plafond le Summer Residence est rapide à monter/démonter - vous aurez besoin de 2 minutes seulement ! Il est parfait pour les terrains accidentés.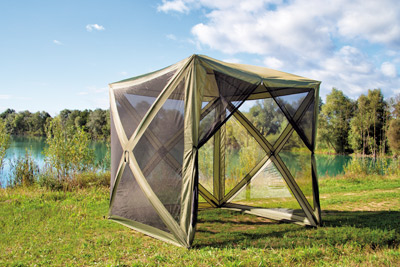 Tête hydrostatique 3.000mm
Matière : 90% polyester, 10% PVC
Dimensions plié : 138cm x 16cm x 16cm
Livré avec un rideau qui peut être fixé par velcro pour protéger du soleil
Dimensions du rideau: 175cm x 110cm
Dimensions : 185cm x 185cm x 210cm - Poids : 7.6kg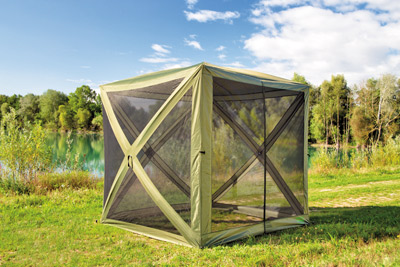 Customers who bought this item also bought :