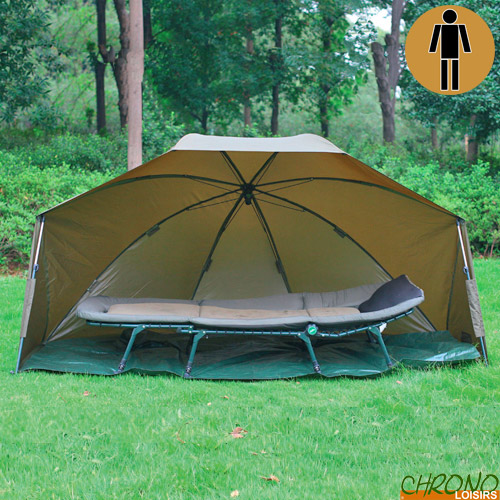 The Pelzer brand makes it a point of honor to offer robust, reliable and functional products, so that each session brings you even more pleasure and success! We are proud to offer you Pelzer products exclusively on the French market! And to all European carpanglers !
Abri Pelzer Magic Brolly
20
€
00
Abri Pelzer Magic Brolly
Abri Pelzer Magic Brolly
Le Magic Brolly Pelzer est monté en 2 minutes et vous offre beaucoup de place.
Contrairement aux designs standards, le cadre interne s'avance de seulement 12cm, ce qui vous apporte plus d'habitabilité.
Il en résulte un abri résistant au vent avec tapis de sol PE amovible.
Matériaux : 90% Polyester, 10% PVC
Tête hydrostatique 8000mm
Tapis de sol PE amovible
Cadre acier / aluminium
Livré avec 13 sardines extra robustes et sac de transport
Dimensions plié : 172cm x 18cm x18cm
Parapluie vendu seul
Dimensions : 180cm x 275cm x 140cm - Poids : 9kg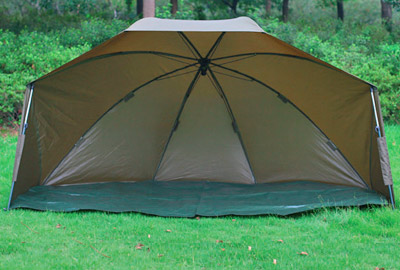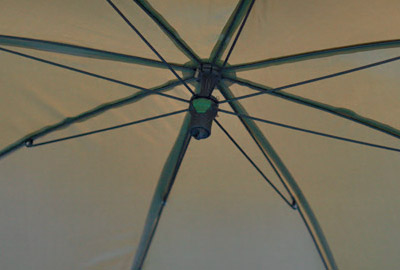 Customers who bought this item also bought :