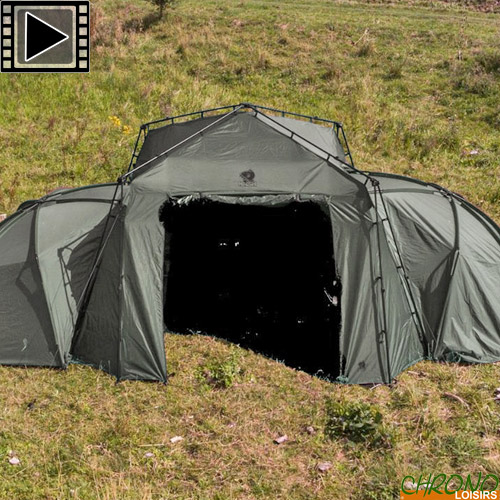 Today Nash is the largest brand dedicated to carp fishing, translating into high quality products the desires and needs of fishermen, a leading brand in the UK as well as in Europe and around the world for carp anglers from 32 different countries! Nash: Innovators from the beginning.
Abri Nash Bank Life Gazebo
42
€
00
Abri Nash Bank Life Gazebo
Abri Nash Bank Life Gazebo
Ce produit justifie complètement son prix : son design particulier lui permet de rester bien ancré au sol en toutes conditions, alors que d'autres architectures échouaient lamentablement pendant la phase de développement.
Testé par des vents de plus de 80 km/h, les double pieds ont offert le double de stabilité !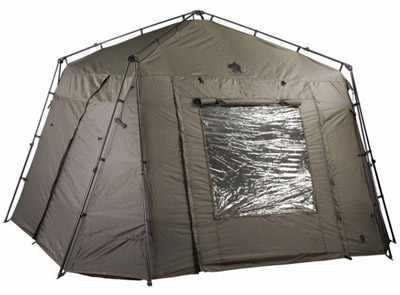 Aucun mât ne nécéssite d'être assemblé, le solide cadre en aluminium reste connecté en toute circonstance. Pressez simplement es colliers rapides et tirez pour étendre les mâts de coin, et ils se bloquent automatiquement à la bonne place !
Alors que l'armature centrale donne sa forme finale à ce Gazebo.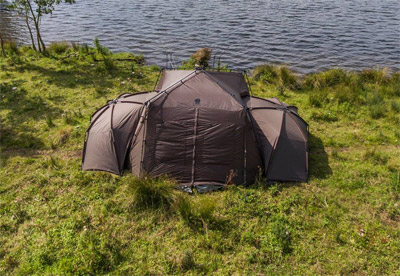 Le Gazebo propose des portes sur les quatre côtés, l'une avec un double zip, et des boucles et sangles pour la sécuriser, les autres avec une seule ouverture centrale et des élastiques pour les maintenir ouvertes.
Deux des côtés ont des fenêtres zippées avec panneaux moustiquaires pour la circulation d'air. Une bonne idée estde monter votre Titan ou Double Top face au Gazebo pour créer un espace de vie waterproof, entre deux biwys par exemple!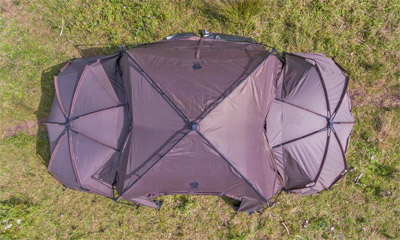 Nylon 420D enrobé PU.
Doubles pieds pour une stabilité optimale
Assemblage possible par une personne seule
Cadre en un seul bloc, aucun assemblage de mât n'est nécessaire
Extension et blocage du cadre en une touche
Poches internes en maille pour stocker des accessoires
Fourni avec sardines et sac de transport
Dimensions : 240cm x 330cm - Poids : 16.5kg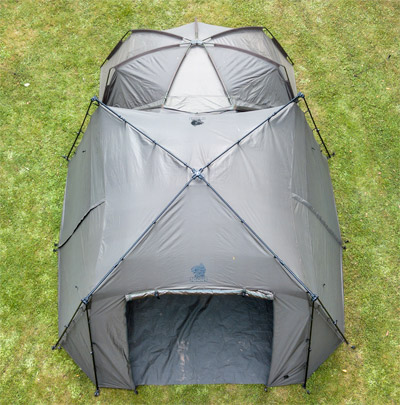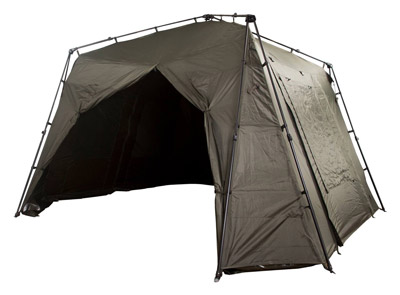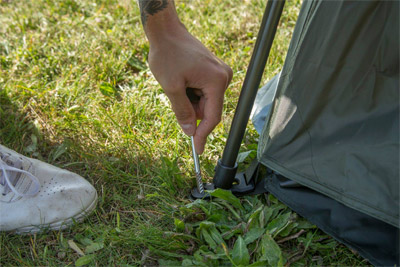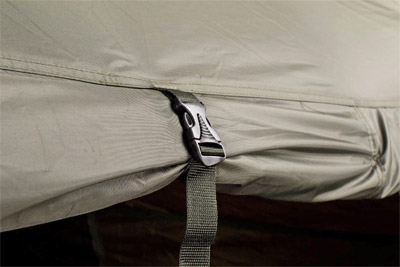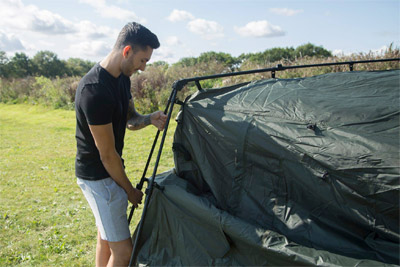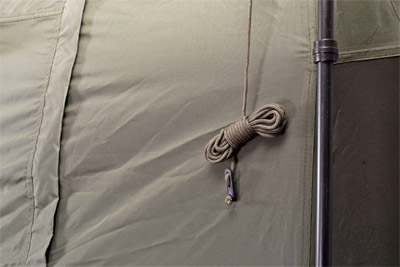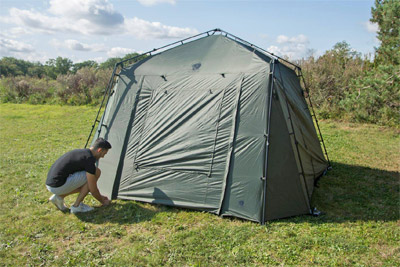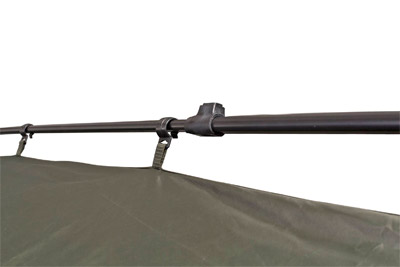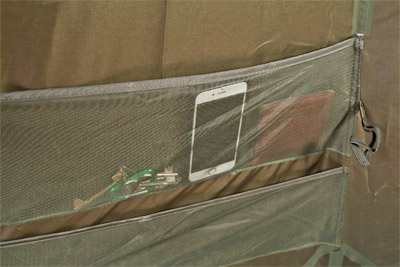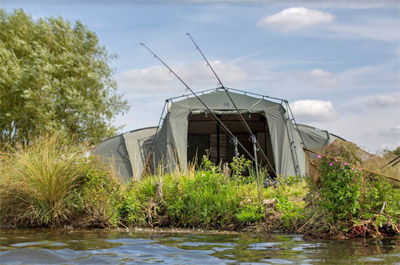 Customers who bought this item also bought :