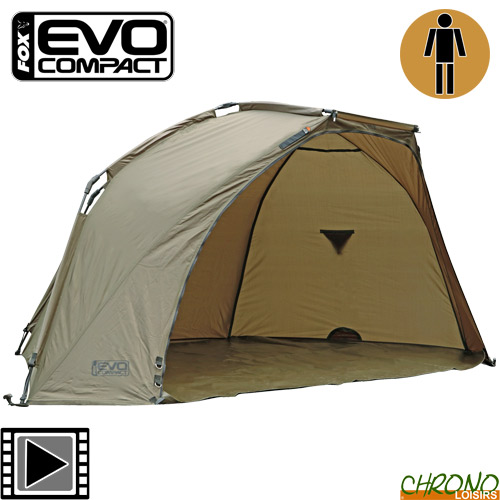 Fox is the largest distributor of specialized fishing tackle for carp. Who are the carp anglers who have never heard of products such as Swingers, FOX box systems, Microns. This is proof of a permanent desire for innovation and progress policy, both in design and in product development.
Abri Fox Evo Compact 1 place
Abri Fox Evo Compact 1 place
Abri Fox Evo Compact 1 place
Ce légendaire abri Fox est de retour avec des améliorations significatives de conception !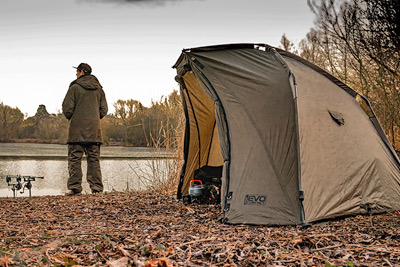 L'abri compact et léger idéal pour les sessions courtes
Cadre construit en fibres de verre de grande qualité
Conception de pliage de cadre compact pour réduire l'encombrement
Les connexions de mâts coudées offrent un plus grand volume utile et une meilleure tension du panneau arrière, apportant une grande stabilité
Points d'ancrage pour cordes tempêtes pour les conditions extrêmes
Tissu Polyester robuste avec tête hydrostatique 2000mm
Blocs de connexion en nylon, remplissage fibre de verre
Fourni avec panneau moustiquaire avant intégral à fermeture à glissière, vrilles, tapis de sol léger et deux mâts tempête
Hauteur et largeur entièrement réglables pour s'adapter aux conditions et au poste
Dimensions replié : 106cm x 17cm
Dimensions : 300cm x 165cm x 125cm – Poids : 6.5kg (tapis de sol, mâts tempête, sardines et moustiquaire inclus).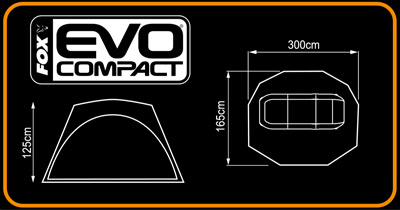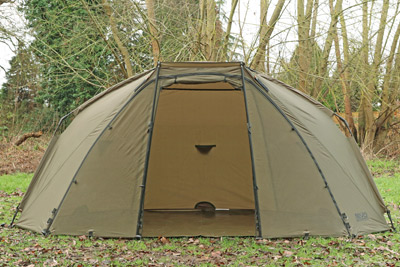 L'Evo est de retour !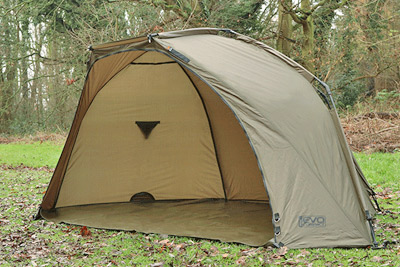 L'abri compact et léger idéal pour les sessions courtes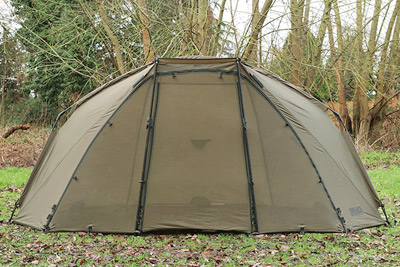 Livré avec sa façade moustiquaire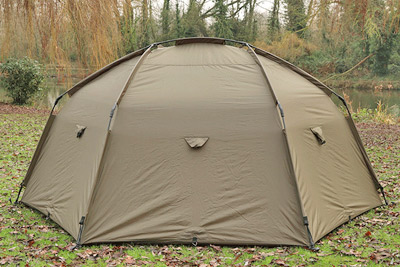 Ultra rapide et très stable dans la tempête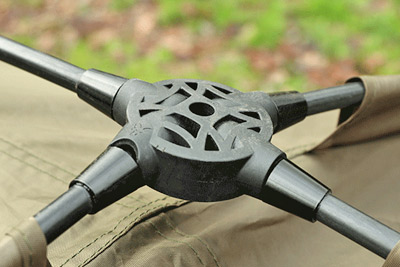 Nouveaux blocs et mâts fibre pour une grande résistance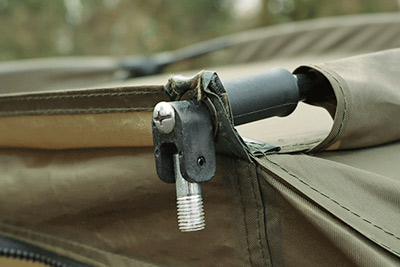 Supports de mâts tempête intégrés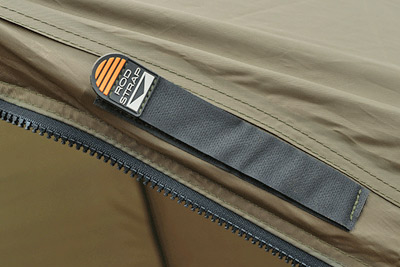 Supports de cannes velcro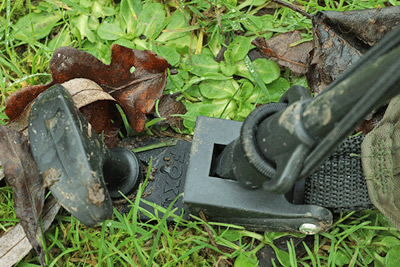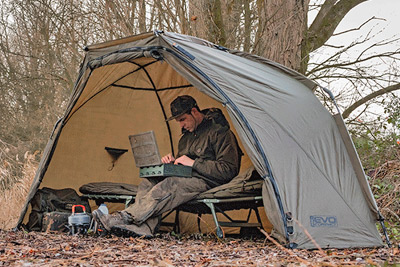 Le nouveau Evo Compact offre une protection optimale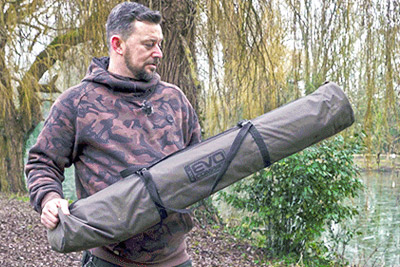 Livré dans son sac de transport robuste
Customers who bought this item also bought :