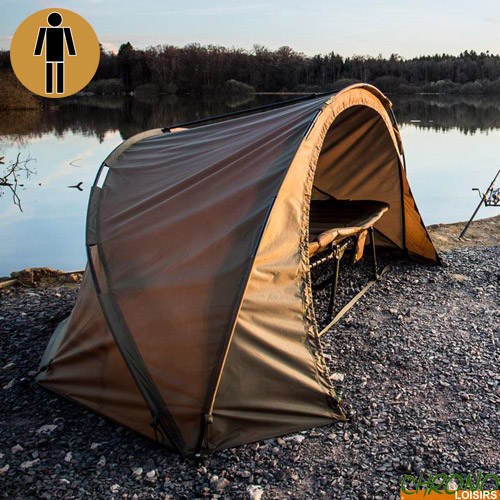 Faith is a carp brand that develops products for all enthusiastic carp anglers. Faith puts good products on the market at an affordable price so that carp fishing with quality products is available to everyone! When you go carp fishing and want to buy good products for a nice price, then you choose Faith.
Abri Faith 2-Rib Shelter
40
€
00
Abri Faith 2-Rib Shelter
Abri Faith 2-Rib Shelter
Idéal pour des pêches rapides ou les caroistes mobiles, l'abri 2-Rib se monte et démonte très rapidement grace à sa conception basé autour de 2 arceaux !
Ses dimensions intérieures vous permettrons d'y installer un bed chair ainsi que votre bagagerie. Il est compact et léger pour un transport facilité.
Conception très pratique afin de maximiser l'espace intérieur
Livré avec un tapis de sol et un sac de transport
Accroche canne Velcro
Barre de tensions
Tête hydrostatique : 6000mm
Encombrement : 156cm x 18cm x 16cm
Dimensions : 195cm x 285cm x 130cm – Poids : 9kg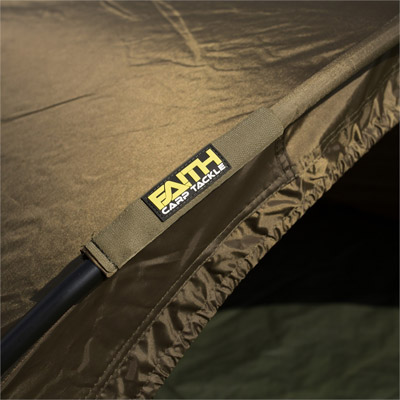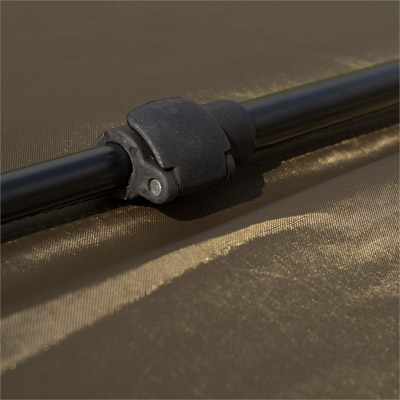 Customers who bought this item also bought :