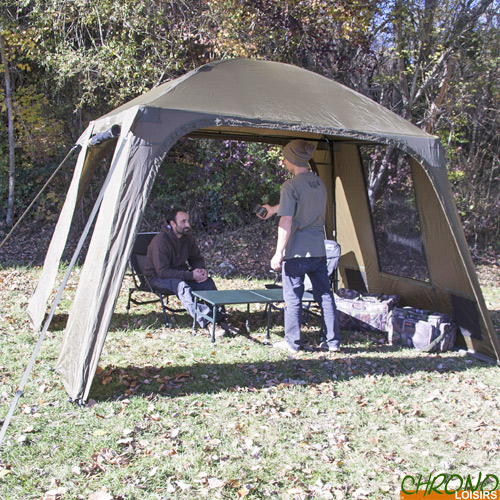 Inspired by current trends and the needs of modern carp anglers, Carp Design is a rising brand which aims to bring a new vision of carp fishing tackle.
Abri Carp Design The Lounge
20
€
00
Abri Carp Design The Lounge
Abri Carp Design The Lounge
La pêche à la carpe est reconnue comme une pêche conviviale car il n'est pas rare de la pratiquer en famille ou entre amis.
Fort de ce constat, nous avons conçu cet abri dans l'idée de permettre aux carpistes d'avoir un point de ralliement afin de leur permettre de passer du bon temps ensemble.
Ses dimensions imposantes lui permettent de recevoir facilement 6/8 level chairs et d'y installer 2 tables de biwy de type Dinner Steel.
Malgré son empreinte au sol imposante, The Lounge reste néanmoins facile et rapide à monter (même à une personne) grâce à sa tubulure équipée de codes couleur.
Pour vous offrir une visibilité optimale et vous permettre de profiter de l'environnement, il est doté de deux façades amovibles, d'une large porte sur un côté et d'une grande fenêtre avec deux ventilations de l'autre côté. Vous pourrez ainsi transformer facilement The Lounge en un abri de type « tonnelle ».
Son toit de type « dôme » offre une bonne hauteur sous plafond et permet d'empêcher tous risques de stagnation de l'eau.
Réalisé dans une toile 420D
Tête hydrostatique 5000mm
Deux façades latérales amovibles
Deux larges fenêtres pour une aération optimale (dont une sur la porte)
Présence de deux petites aérations en partie basse sur une façade
Angles renforcés
Crochet plafonnier pour y accrocher une lampe
Porte et fenêtres équipées d'un rabat plein et d'une moustiquaire
Points de fixation renforcés
Montage rapide grâce à son armature équipée de codes couleur
Tapis de sol épais « Heavy Duty »
Coutures thermo-soudées
Pieds équipés de coupelles anti-boue avec trou pour y fixer une sardine
Points haubanages dans les angles (cordes de tension fournis)
Livré complet avec un jeu de sardines renforcés et un sac de transport
Dimensions : 260cm x 360cm x 250cm - Poids : 22kg
Encombrement : 95cm x 30cm x 30cm

Réalisé dans une toile 420D à tête hydrostatique 5000mm

Certainement l'abri le plus modulable de sa catégorie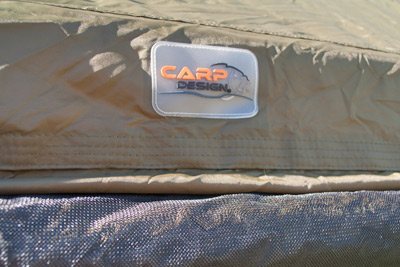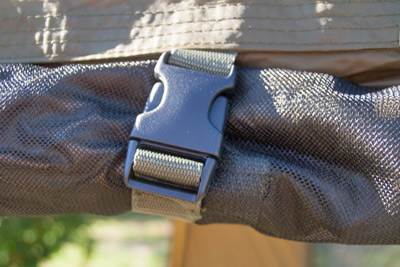 Porte avec moustiquaire et clips de maintien résistants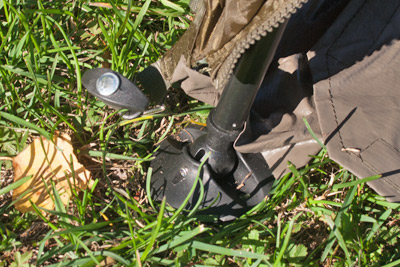 Sardines robustes fournies et pied anti-boue articulé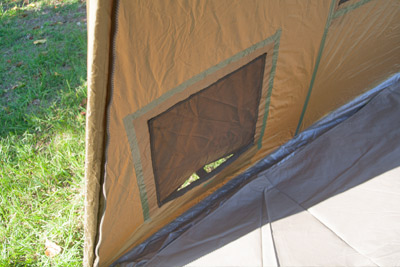 Nombreuses aérations pour un confort inégalé en toutes situations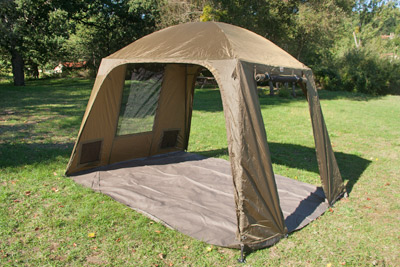 The Lounge se transforme en tonnelle pour les beaux jours
Customers who bought this item also bought :